Why Capsticks?
As a GP or Practice Manager, you're not just providing medical care, you're running a business.
As legal specialists acting for GPs across the country, we're experts at understanding the commercial challenges you face. We know you've got to keep on top of medical advances, regulatory changes and patient demand - and still find time to manage property, partnerships, super-partnerships and all types of collaboration: from informal alliances through to full practice mergers.
We understand commissioning arrangements, funding, policy and primary care contracting better than any other law firm. This allows our specialist team to quickly provide practical, cost effective solutions that let you focus on your patients, staff and business.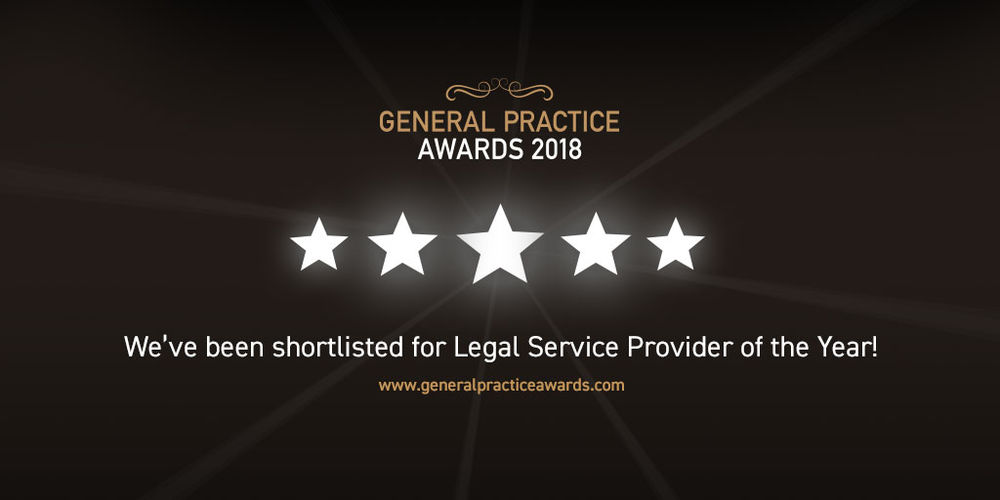 Proud to be a Primary Care Direct Member
Capsticks is proud to be a consortium member of Primary Care Direct, which provides essential support to GP practices via a consortium of professional services member organisations.
Providing a "one-stop shop" to GP Practices, Federations and Pharmacies, Primary Care Direct offers support in a wide range of areas such as Business Management, Finance, Employment Law, Tender Management, Workforce Development, Change Management, HR and Organisational Development.
For more information please visit www.primarycaredirect.co.uk