Experienced hires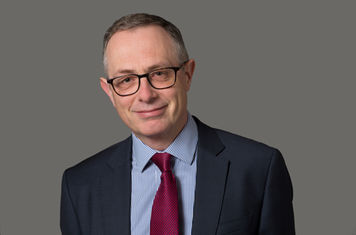 Experienced hires
Capsticks offer exciting opportunities for experienced lawyers who want to make a difference both to their communities and careers.
Trainee solicitors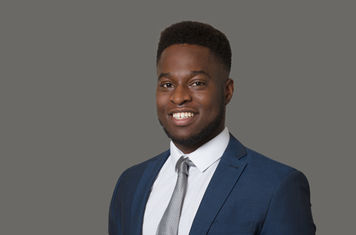 Trainee solicitors
Capsticks are market leaders in public sector law. From health to housing, education to emergency services, we're looking for graduates who want to be part of a team that makes a difference to people's lives.
What our clients say about us
Capsticks is the best healthcare firm in the country. The group is pre-eminent and a great deal of attention seems to have been paid to selecting a solid team of lawyers who work well together and have incredibly high standards.