Experienced hires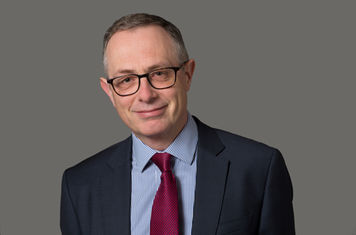 Experienced hires
Capsticks offer exciting opportunities for experienced lawyers who want to make a difference both to their communities and careers.
Trainee solicitors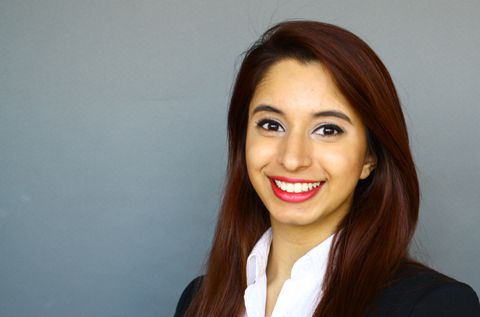 Trainee solicitors
Capsticks are market leaders in public sector law. From health to housing, education to emergency services, we're looking for graduates who want to be part of a team that makes a difference to people's lives.
What our clients say about us
Caring, compassionate and courteous lawyers, who utilise their wealth of expert knowledge to lead clients through strategic decision-making and ensure fair resolution.