Move one step ahead with Capsticks
We're always looking for bright, talented people who can add something special to our organisation. And in return, we will develop them to achieve their potential. As a firm, we focus on legal work that makes a difference to people's lives. So we tend to attract people who want to do some good, as well as enjoy a rewarding career in a leading law firm. Whether you're starting out in your career or you're an experienced professional, we'll stretch your abilities (in a good way). You'll be working with top legal brains who advise on some of the most complex, controversial and politically sensitive matters in the country.
Have the experience or looking to join as a trainee?
Experienced hires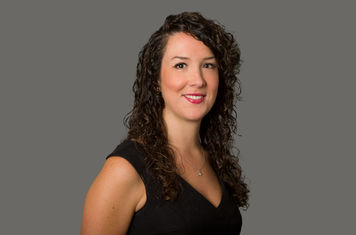 Experienced hires
Capsticks offer exciting opportunities for experienced lawyers who want to make a difference both to their communities and careers.
Trainee solicitors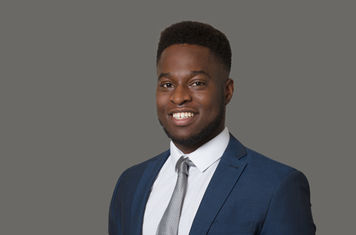 Trainee solicitors
Capsticks are market leaders in public sector law. From health to housing, education to emergency services, we're looking for graduates who want to be part of a team that makes a difference to people's lives.
Employee benefits
25 days holiday per annum (increasing with service)
Flexible working and an agile working culture
Fee earner bonus scheme
Up to 5% contributory pension scheme
Life assurance
Income protection insurance
Private medical insurance
Enhanced maternity, paternity and adoption pay
Interest free season ticket loan
Candidate referral scheme
Corporate gym membership scheme
Cycle to work scheme
A flexible benefits scheme
Our values
We're young in outlook
While we're not all young we're very open minded and curious. We're always trying to find newer, smarter ways to get things done.
We're drawn to ideas
You'll find plenty to talk about. Many bright minds in the same space generate great energy and debate. That's good for us and our clients.
We're supportive
Whether we're working for our clients or developing our team, we recognise that we're all in this together. We live this value everyday. We have been Investors in People since 2008.
We're practical
Much as we love discussing the finer points of law, we're more interested in giving our clients practical solutions. They want answers not analysis!