Delivering results that matter
All of our clients provide vital services to people's lives, be it in healthcare, social housing, emergency services or as a regulator protecting the public. We want to deliver results that matter – that's why we aim to be the firm of choice for organisations who work to make a difference. Like our clients, we work to make a positive impact on society and help communities thrive.
We have set up award-winning local projects that link our teams with their community, raised thousands of pounds for charities close to our hearts and have taken significant steps to minimise our environmental impact.
Charities and fundraising
Our teams support a wide range of local initiatives and mentoring projects, as well as working together with charities in our own communities and participating in fundraising activities across the UK.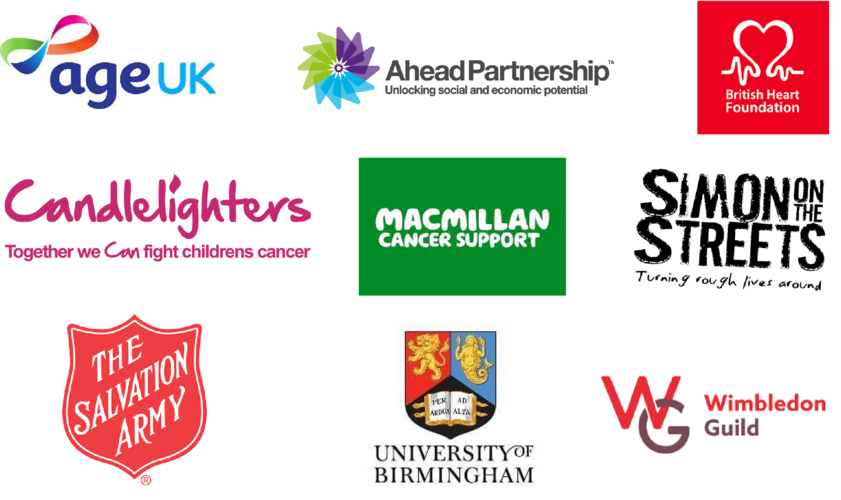 Every year we devote over 1,000 hours to CSR work and raise around £50,000 for charities and fundraising every year.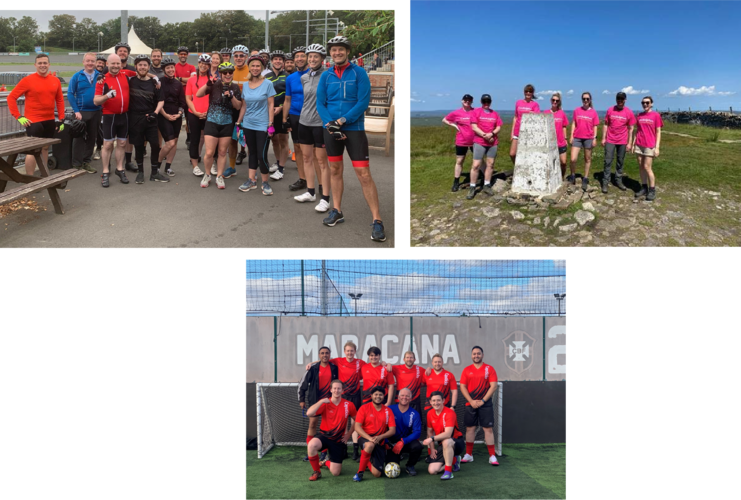 Our work with the Wimbledon Guild, creating a "Gadget workshop" for older people, has earned us the British Legal Award for CSR/Diversity Initiative of the Year in 2019.
Find out what we've been working on in collaboration with the Wimbledon Guild and during our Christmas fundraising: