Capsticks celebrates the NHS 70th birthday
05/07/18
Healthcare is our core sector and we have many friends and colleagues in organisations nationwide. Like them, and like you, we are proud to be celebrating the #NHS70 birthday. As part of the #NHS1000miles campaign, our people have been keeping active to help accumulate as many miles as possible through running, cycling etc.
A healthier UK = a healthier NHS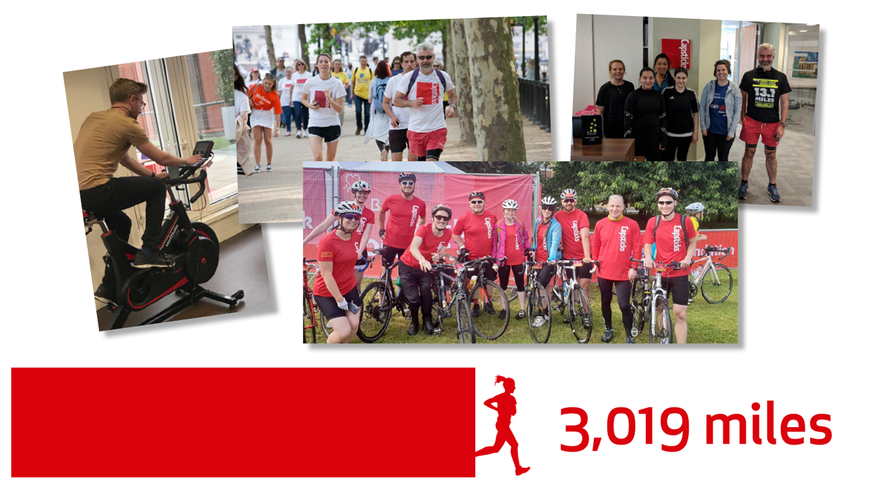 We've also been sharing our stories reflecting some of our real life experiences on what the NHS means to us.