We believe that everyone should have the opportunity to develop to their full potential, which is why we offer a range of routes into Capsticks, and indeed the legal sector, including;
Paralegal Apprentice Programme – aimed at school leavers, career changers and junior legal assistants seeking to start their career as a fee earner at Capsticks.
Solicitor Apprenticeship Programme – our six-year solicitor apprenticeship is an aspirational programme of blended learning for highly competent, ambitious school leavers, paralegals, or career changers seeking to qualify as a solicitor.
10,000 Black Interns Programme – we offer two annual six-week paid internship programmes; one legal internship and one Business Services internship.
The Ahead Partnership work experience opportunities – at Capsticks we want to focus on giving something back to the communities and profession we work in which will, like our clients, make a difference. We've worked with The Ahead Partnership for many years now who have facilitated mentoring and work experience teaching between our Capsticks people and local schools. The projects we have run with Ahead focus on doing as much as possible to promote social mobility amongst pupils from more excluded backgrounds and we hope to take these projects even further this year.
We provide all our apprentices and interns with an exciting and comprehensive programme of work experience giving them the opportunity to work with, and learn from our bright and passionate lawyers, learning the academic and practical skills needed to excel as a lawyer.
Graduate Recruitment at Capsticks
Graduate and Paralegal Programme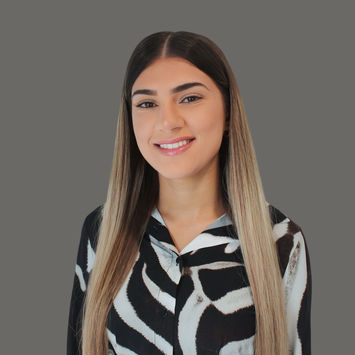 Graduate and Paralegal Programme
We're always looking for bright, talented people who can add something special to our organisation. In return, we will develop your to achieve your potential.